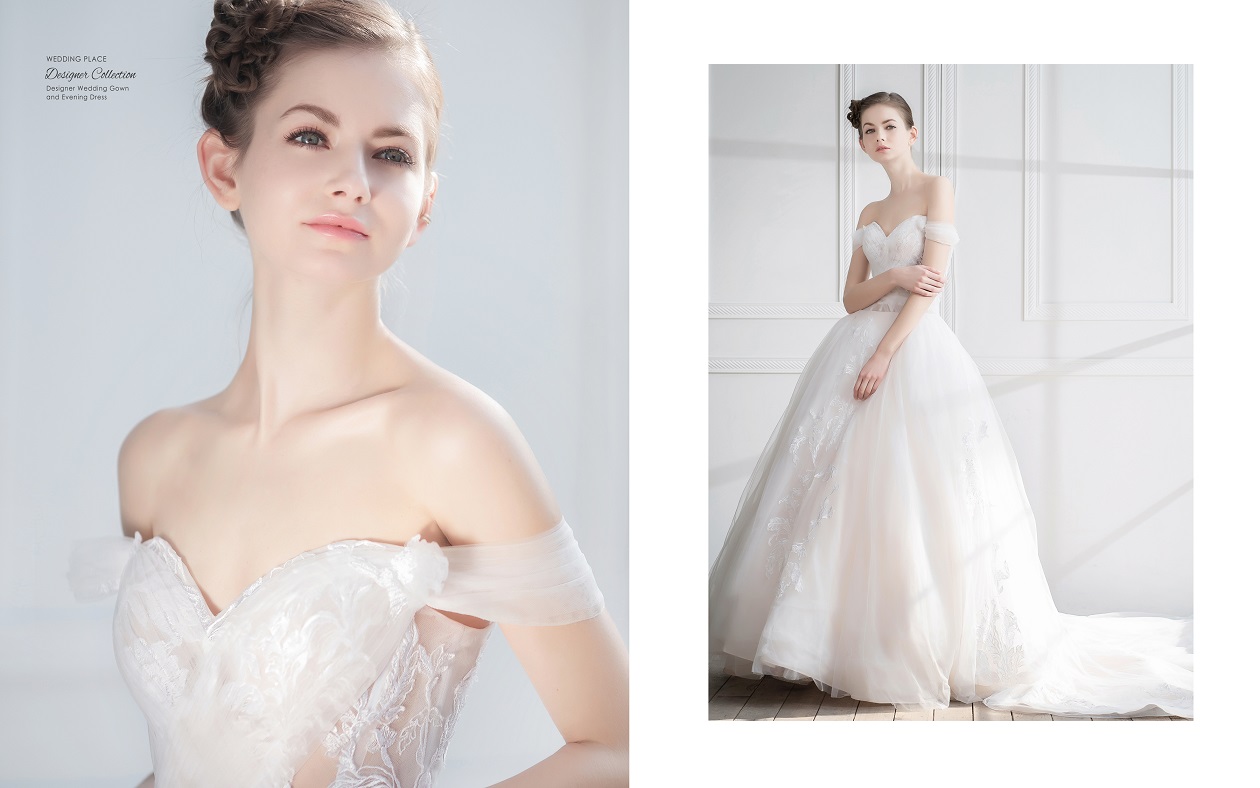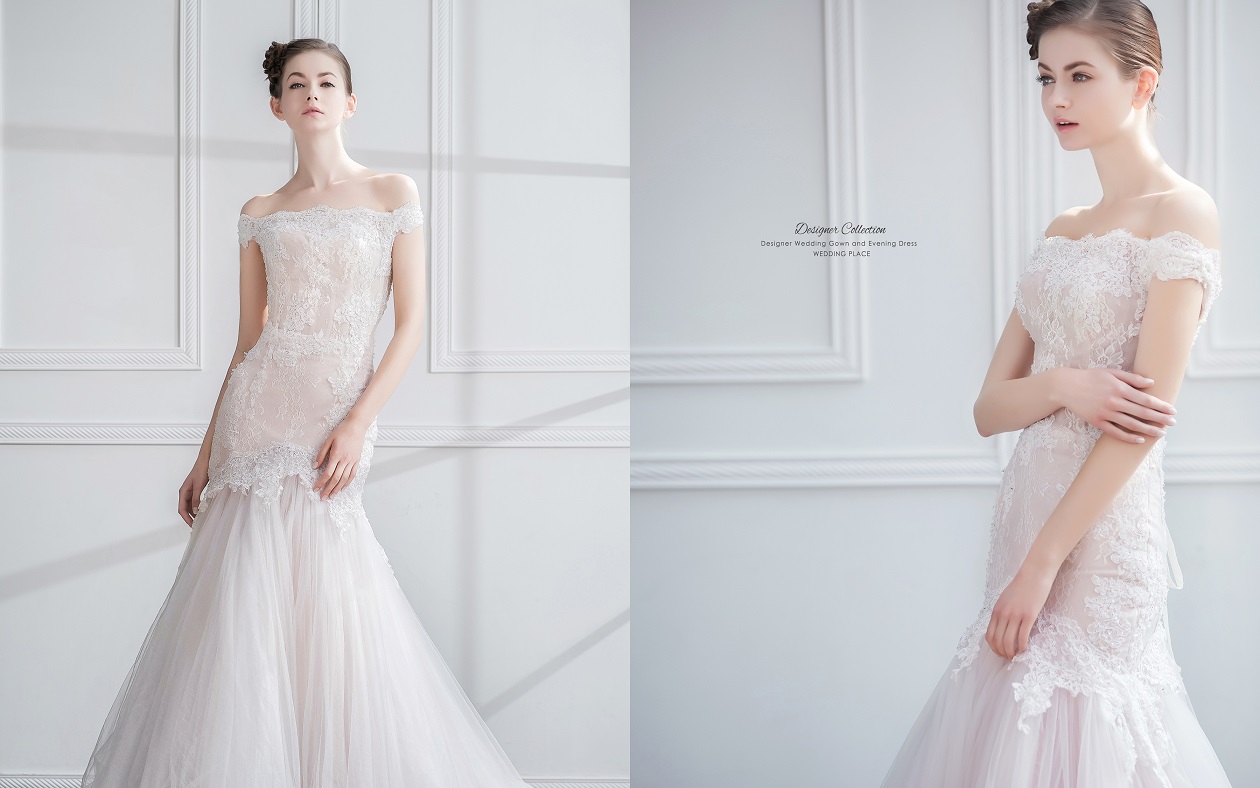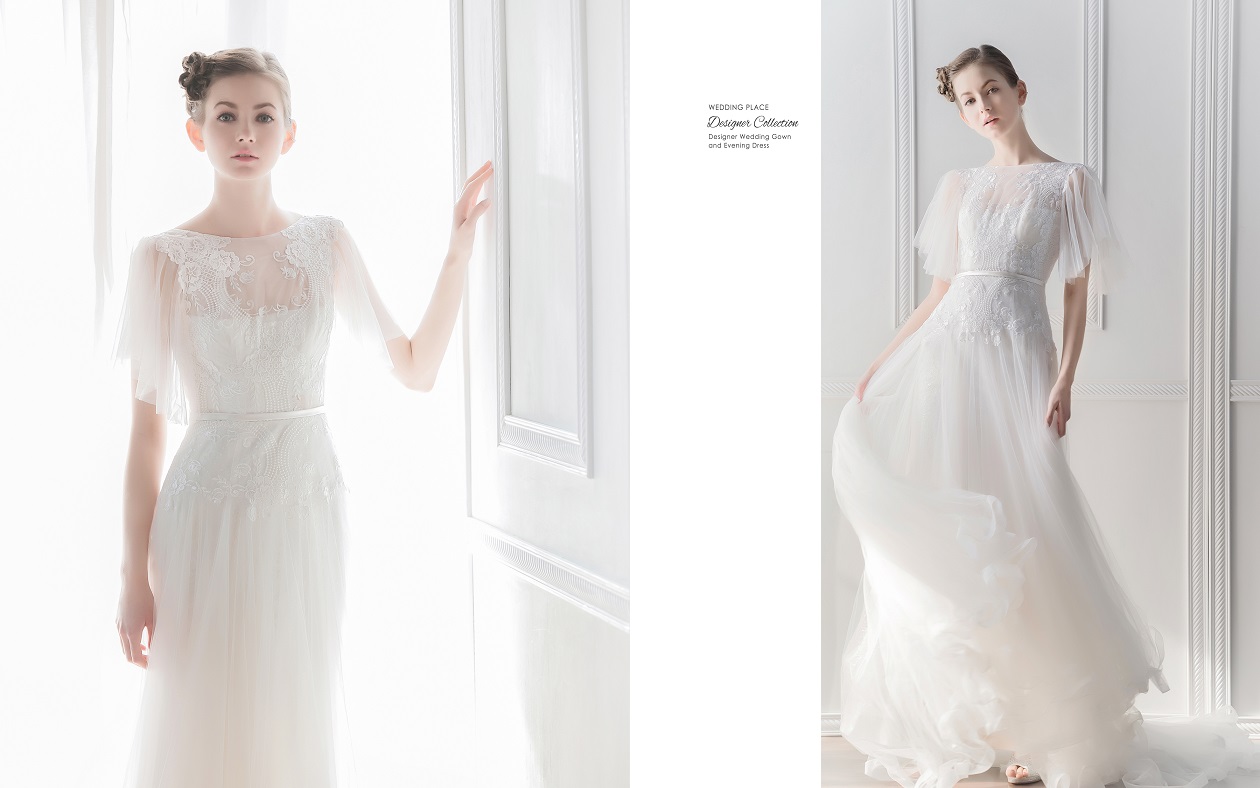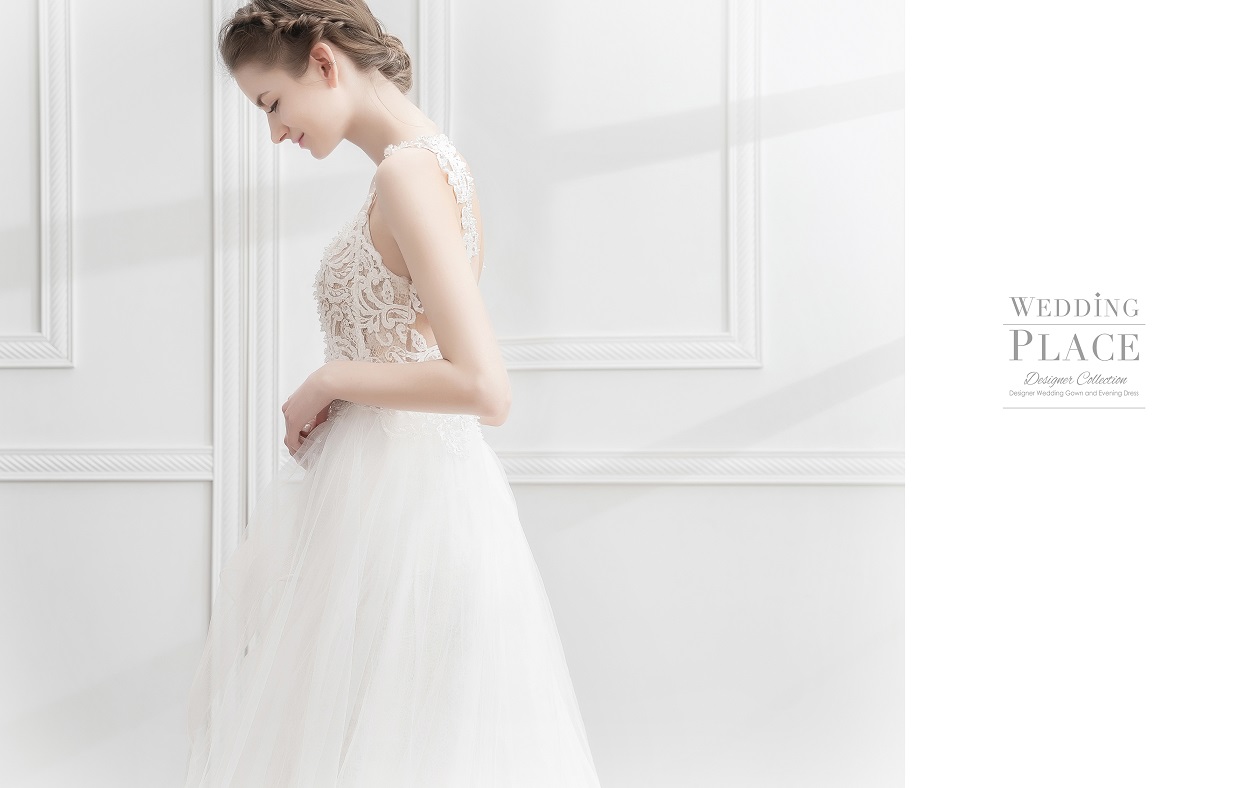 There is definitely a 'red carpet moment' to a bride's wedding day, but when designing for bridal, it is important to focus on the details that will captivate and capture the imagination of the bride – she has to fall in love with thegown.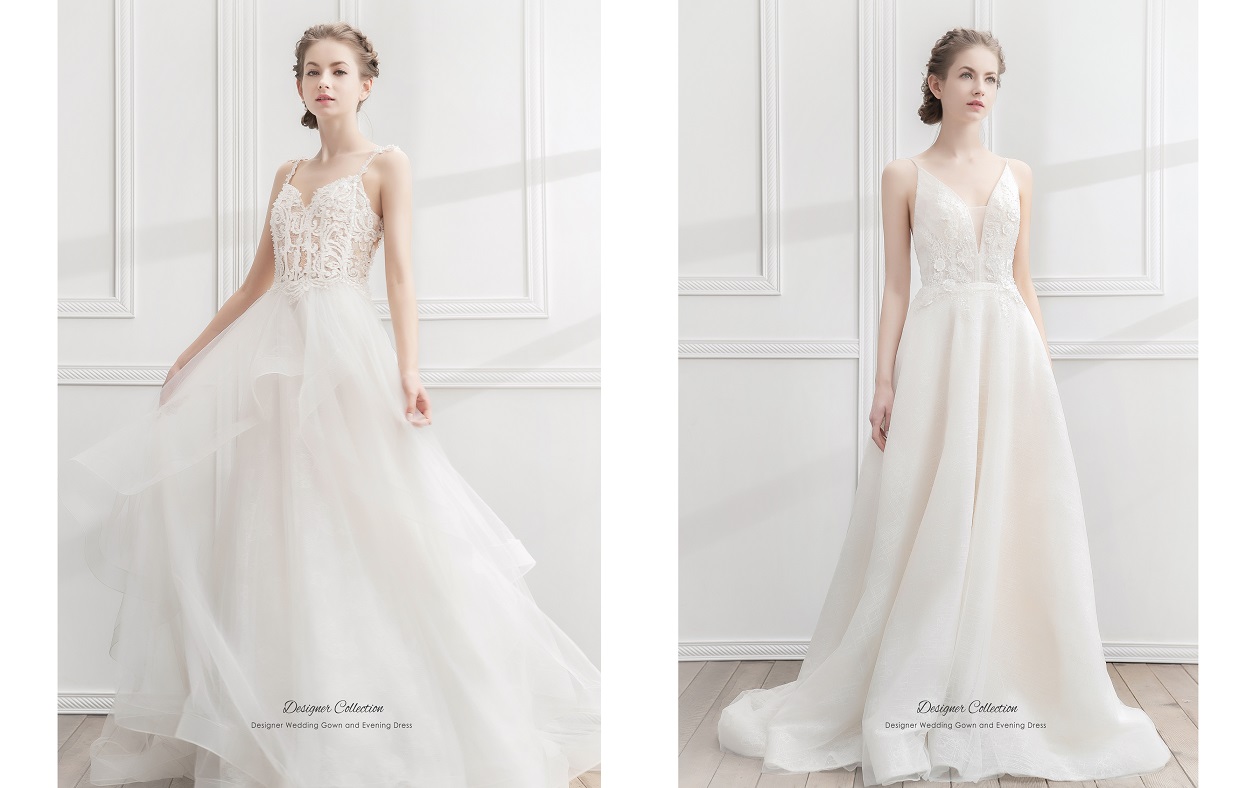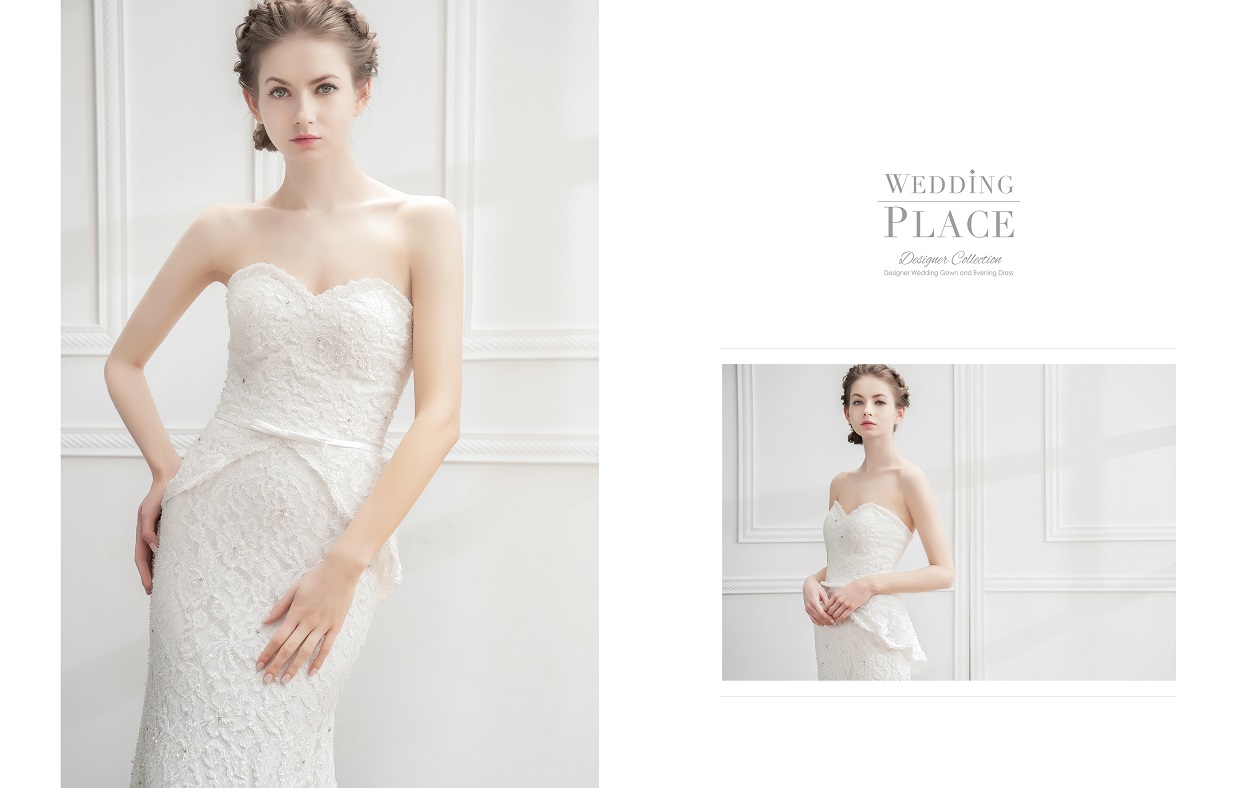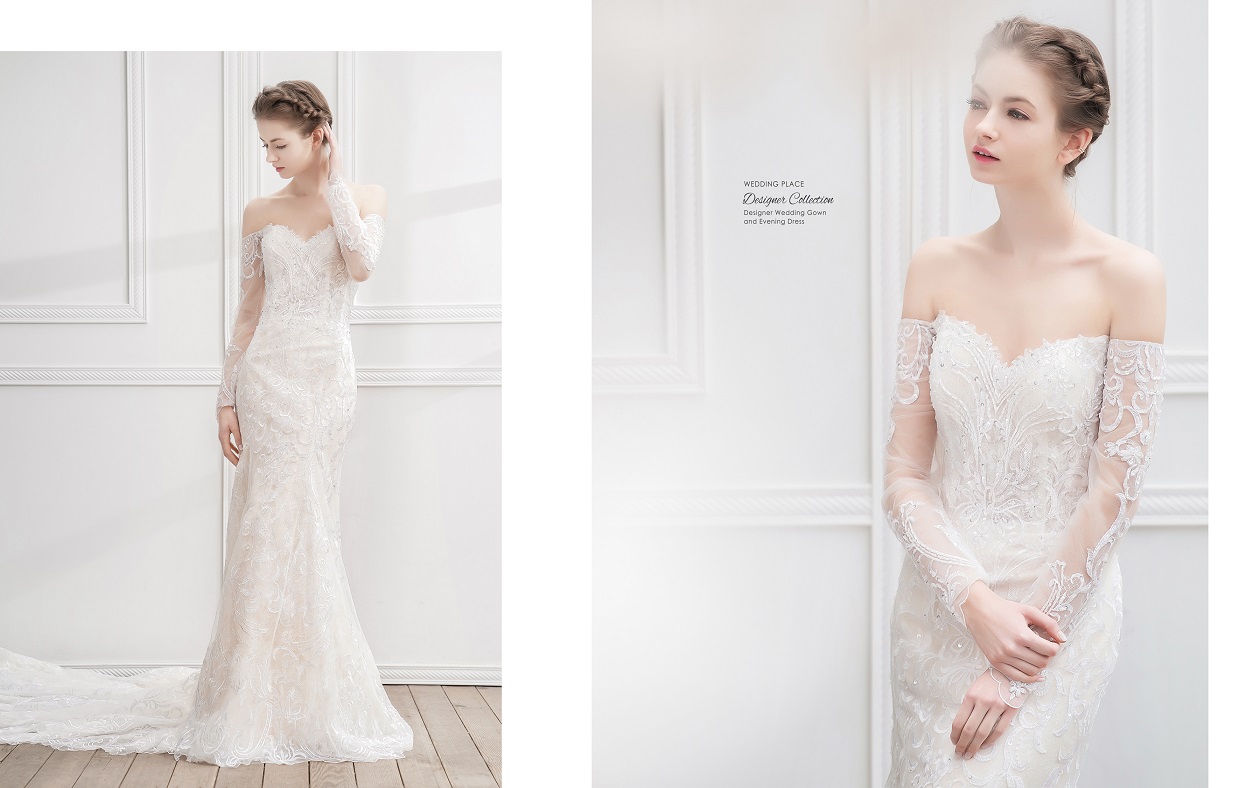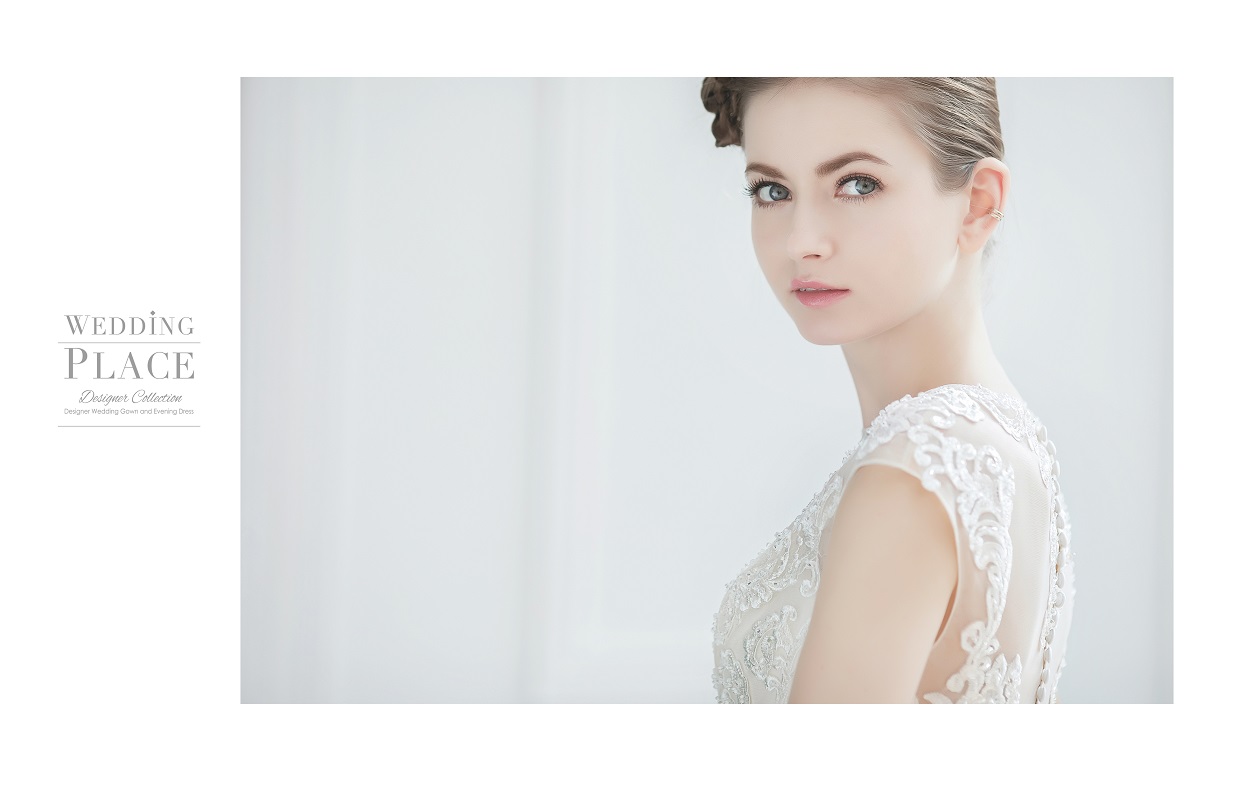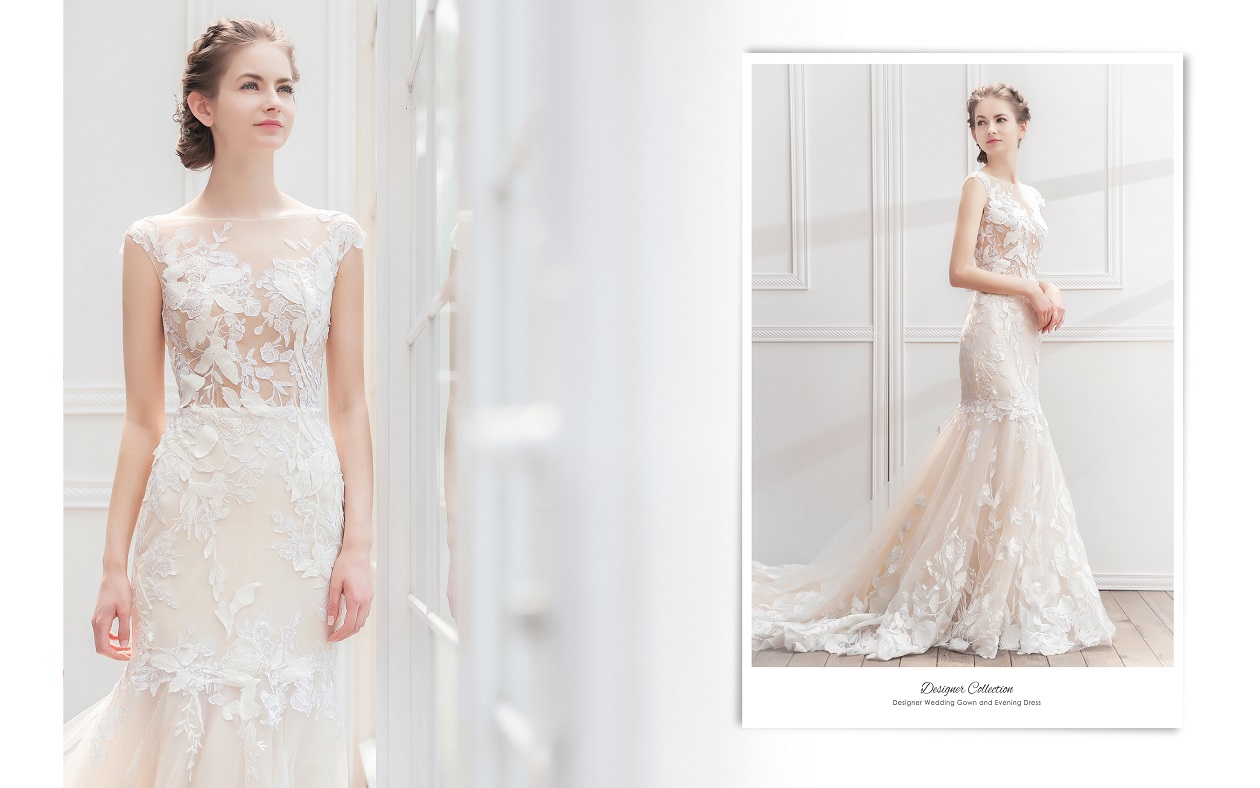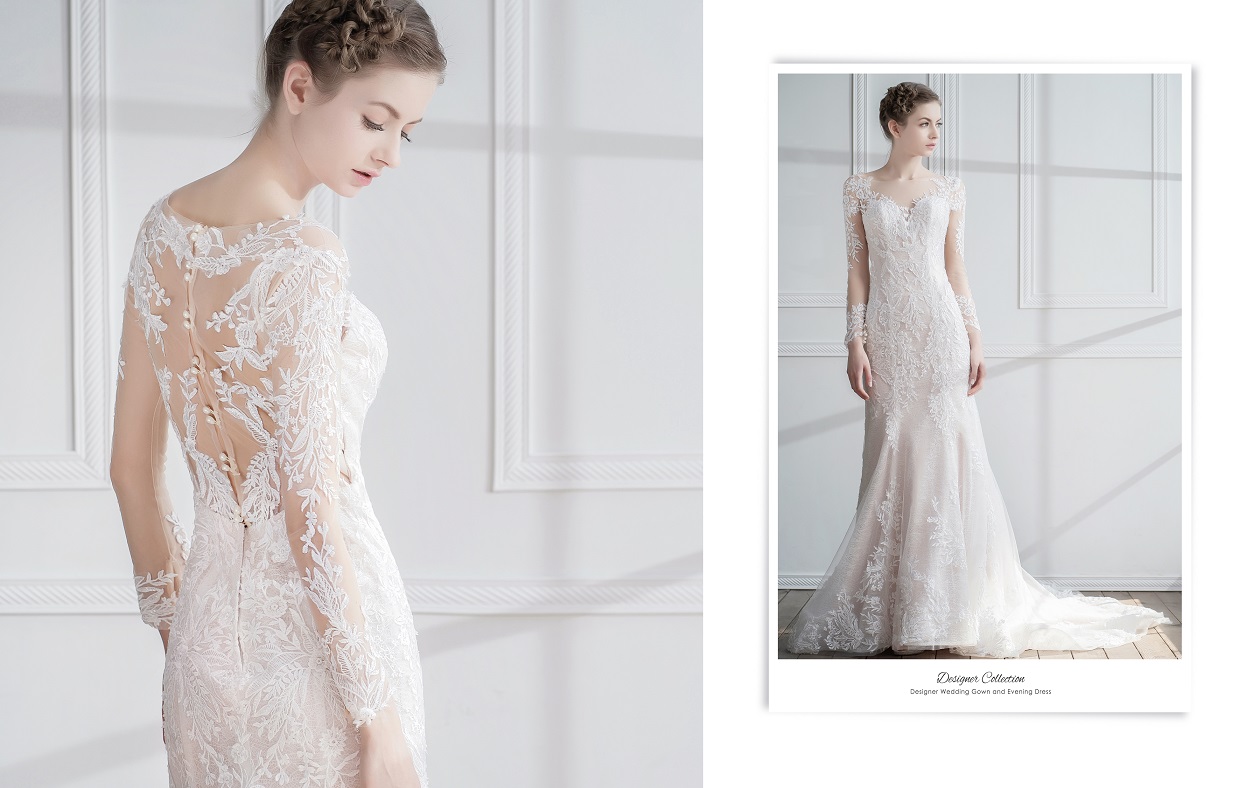 A Gown made a Perfect Wedding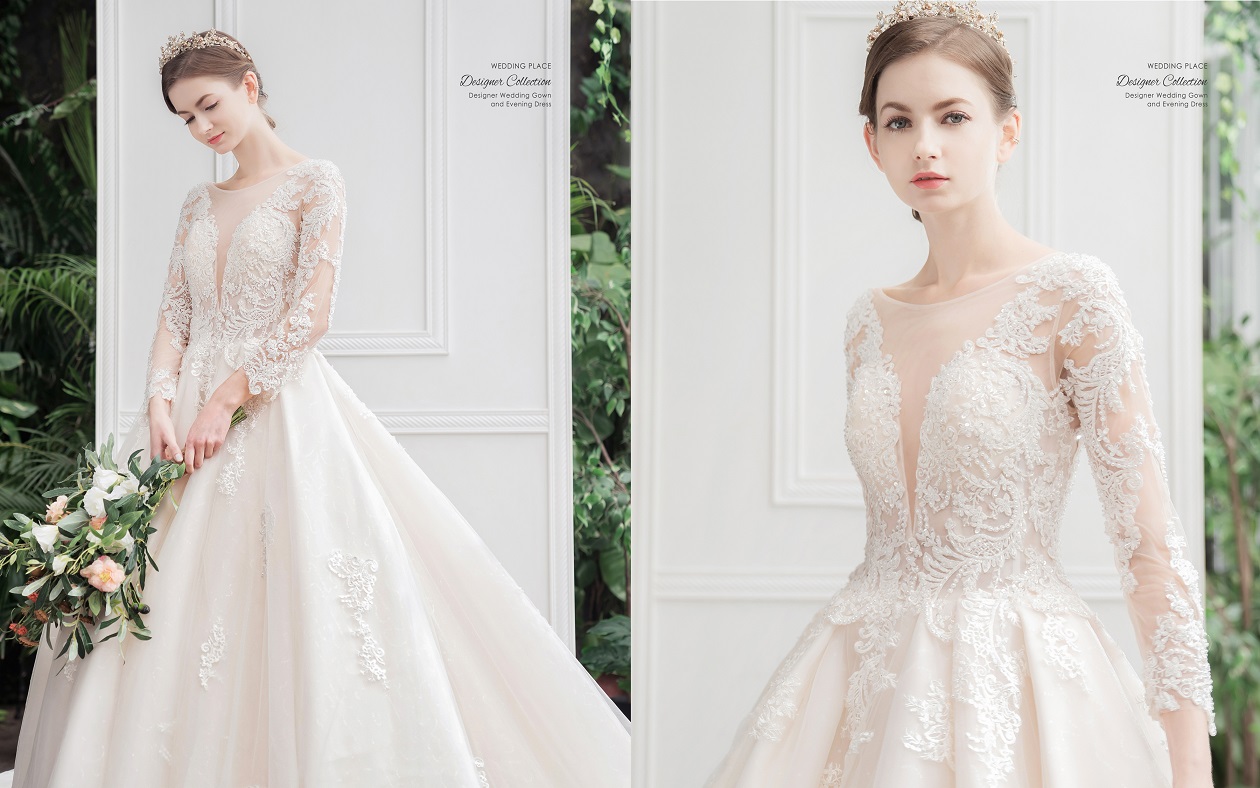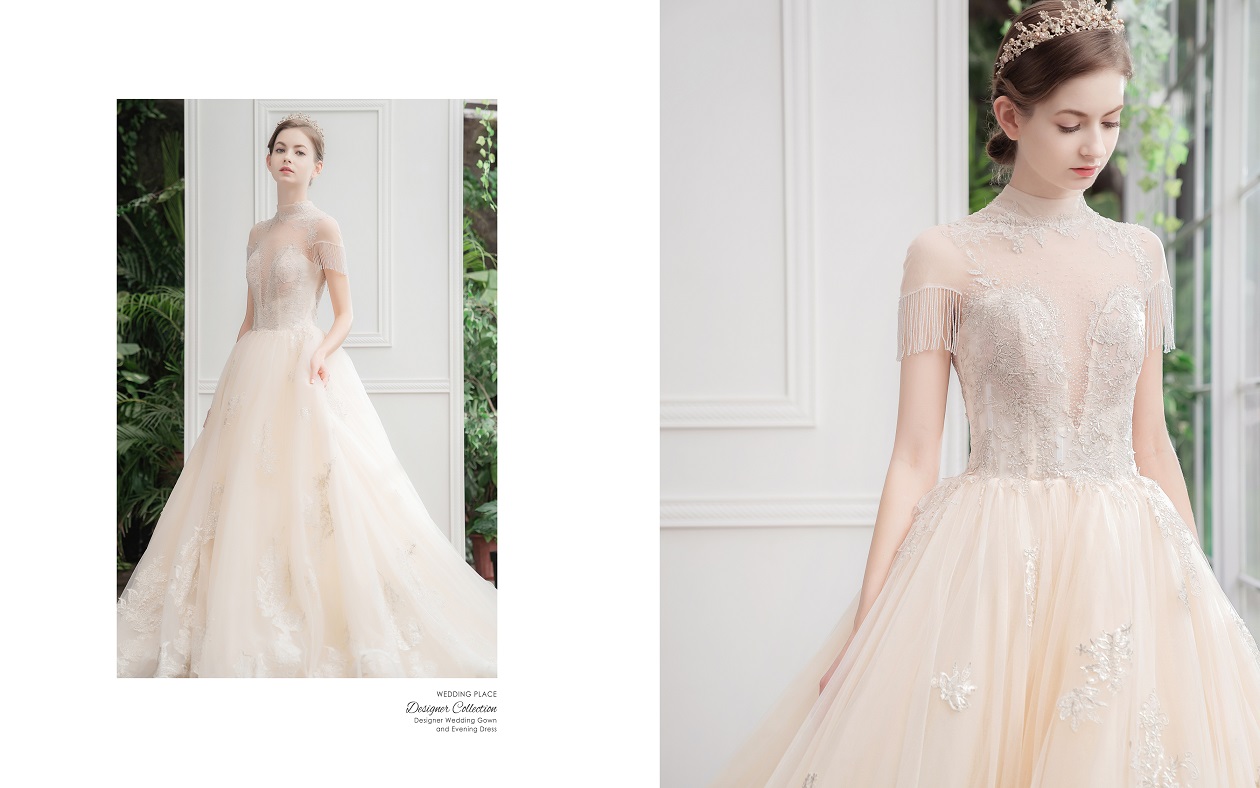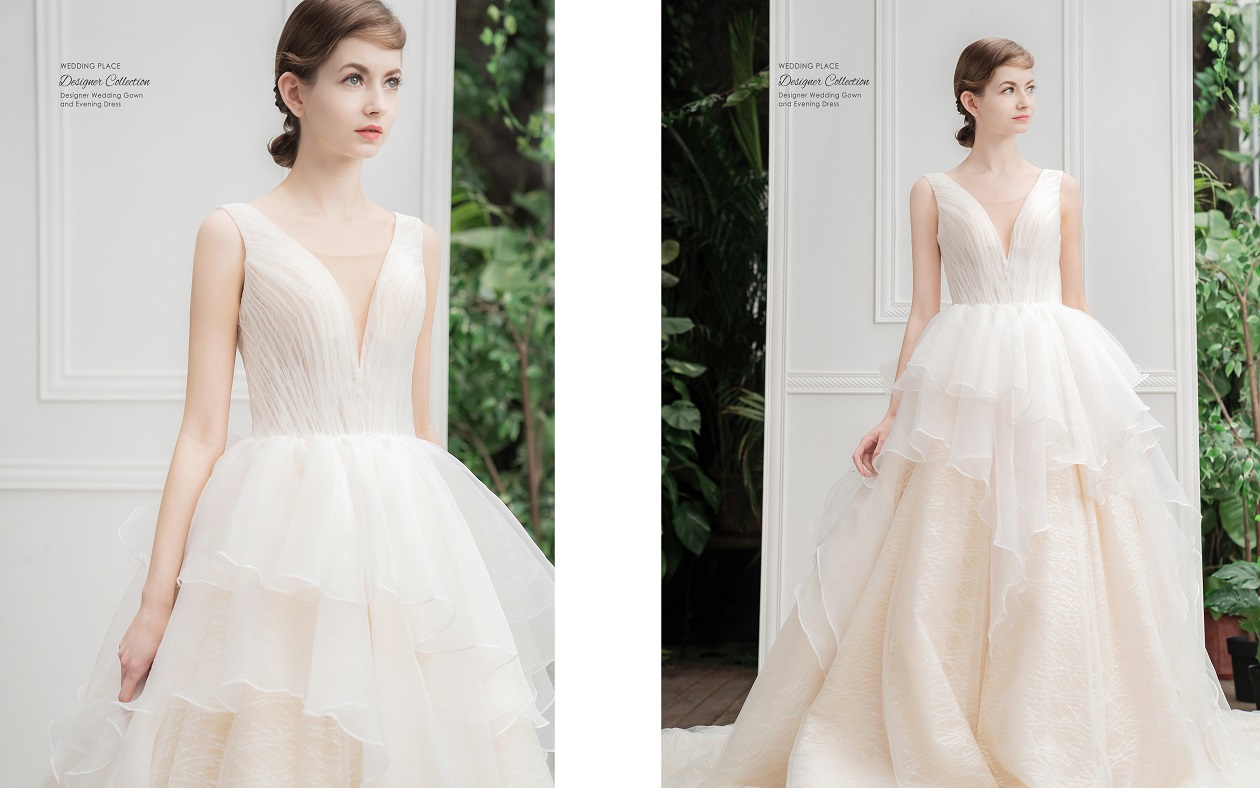 No. 88, 2-1, 2-2, 2nd Floor, Jalan Yew Off Sungai Besi, 55100, Kuala Lumpur.
https://goo.gl/maps/aaL5kzxArSD2
Instagram:
instagram.com/mydreamweddingkl
Blog:
mydreamweddinghouse.blog
Pinterest:
www.pinterest.com/mydreamweddingm/